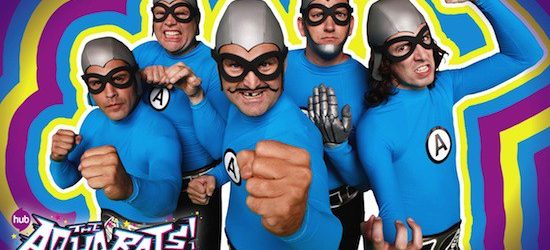 I'm writing this recap late 2016, a full two years later. But I do think that cataloging the stories I wrote — and I wrote a ton of them! — through the years is a good exercise. So here goes.
Best Dive Bars In Orange County
If you think OC is all about glitzy clubs, expensive shoes and boob and nose jobs, these dive bars will show you the county's seedy underbelly.
Kid-Friendly Live Music Venues In LA
If you're longing to enjoy the rock 'n' roll lifestyle with your little ones, we've got you covered. Los Angeles is chock full of places you can enjoy music without worrying about a sitter.
Best LA County Fair Attractions For Kids
There's a lot you can do at the L.A. County Fair with your wee ones, whether they're into princesses or monster trucks. For the 5-and-under set, there's also a whole slew of niche activities that will make navigating the fair easier for any parent.
OC's Best Cinco De Mayo Events
Who says Cinco de Mayo is all about margaritas and clamatos? Keep your day of Mexican pride classy by checking out these not-all-about-drinking events.
OC Weekly
Myspace